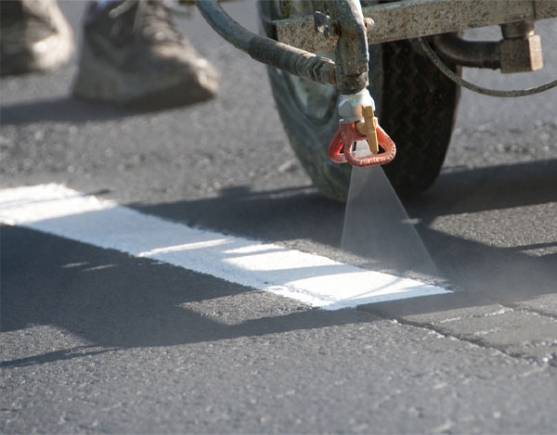 Commercial Landscaping and Property Management Services
Your business deserves the best landscape!
Mirage Canada offers a large variety of property management services for the industrial, commercial and retail businesses. These include landscaping design and management during the warmer months as well as snow removal and rooftop snow clearing during the colder months.
Our experienced staff will design, create, install, maintain your entire property master plan. We will ensure the health and beauty of your property as well as enhance the value from your investment. We are renowned for our attention to details. We are fully invested in each project, no matter how complex or how simple it may be.
Landscaping services in the great Montreal region
Mirage Canada was founded in 1995 on solid principles of excellence, reliability, professionalism and affordability. These are the building blocks that have us to reach an outstanding customer retention rate. Our list of loyal clients grows annually. All Mirage Canada customers benefit from our many years of experience, time-tested solutions and ongoing commitment. Mirage Canada delivers the highest quality turnkey service.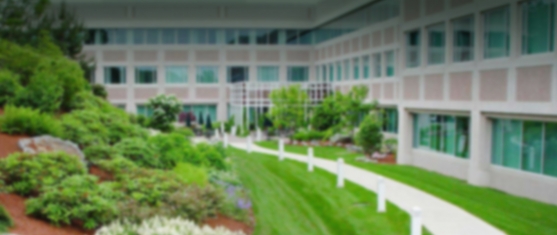 Certified for Outdoor Living. We create beautiful landscapes!
Beautiful Residential and commercial landscape projects.
We provides a complete range of superior lawn care and landscaping services throughout Greater Montreal and surrounding areas. Certified for Outdoor Living by Home Depot, we specialize in the design and installation of outdoor living structures such as Patios, Decks, Fences, Paint, Landscaping and so much more.
Thanks to the quality of our work and the professional service offered by our dedicated team, we also maintain all Home Depot sites in the province of Quebec throughout the year.